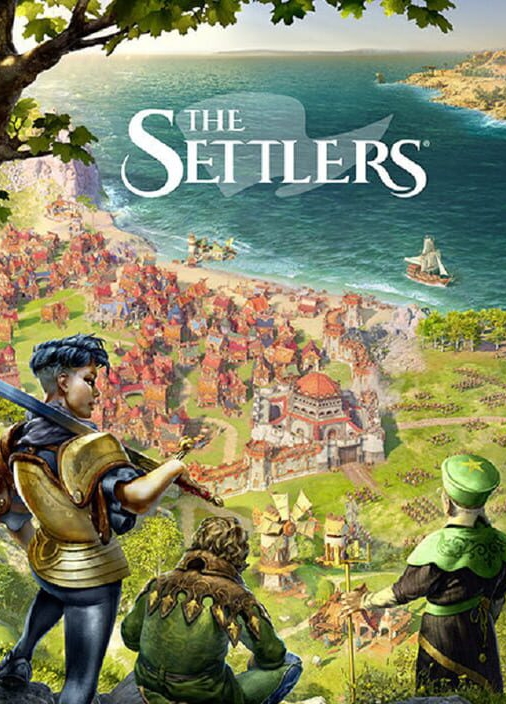 The Settlers Uplay CD Key EU
Platform:


Region: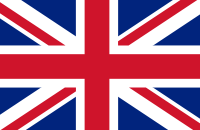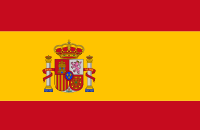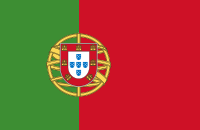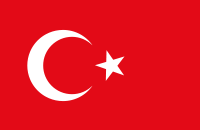 Tags: SIM SLG
Stock: In Stock
Product Description
The Settlers is a real-time strategy game, built on a 30 year legacy of exploration, expansion and conquest.
The Settlers® returns with a fresh new take on familiar gameplay. Get ready to set sail toward the unknown to explore, conquer, and settle new islands in a brand-new medieval fantasy world!
FEATURES
Set sail toward the unknown in hopes of finding a new home after being forced to leave your homeland by a mysterious earthquake.
Face countless new challenges, and become part of an ancient mystery that will change the settlers' lives forever.
Original The Settlers creator, Volker Wertich, returns to lead the reboot, bringing more details and emotion than ever before.
Play the main storyline solo, but enjoy a co-op experience in the optional side missions.
Experience thrilling skirmishes in the new online multiplayer mode.